My self outside of self
The forest is alive with sounds & smells, Colours so vibrant the creatures so alert. As I move among them they crowd me, crowding my periphery. We are distant by species, Connected by souls. A hare rushes across my path, Instinct comes alive & I pounce. I catch it & hold it down with my paws, Wrap my maw around it's neck… I awake, Human again & hungry, I...
It's easy to love you Khloe, miss you, Highwulf
The Dakness in me
The darkness surrounds me, enveloping & protecting. The Devil consumes me, warping my soul & spirit. Living in nature I see both worlds man, beast & nature all side beside I belong to none. I walk with the wildlife they walk with I Man demands my presence while shunning my very existence. I continue to prowl with the shadows veiling me I keep my hunting instincts barely in...
untitled darkness - semi dream
I walk down the corridor, the same corridor I have walked down a hundred times before. The darkness has never seemed so all all encroaching though it has always been pitch. There is an underlying oppression… one I have felt before but cannot recall where. As I stumble along the way I feel a light switch stick out gently from the wall. I reach out to touch it but… but I cannot,...
Health concerns: It's been a really long year
As some of you know for the last two weeks I have been hospitalised with my back. What some of you may not be aware of is what is wrong with me, at the behest of  StickyVicky our commander I make this thread… I was born with Scoliosis (curved spine) and have a genetic disorder wherein my spine has for the last thirty years been crumbling causing lower limb paralysis at times and...
Reblog if it's okay to start talking to you.
Agony
Why do you tease me with a torturer's delight? Why must I fight you just over power of sight? The lidless coffin I am forced to rouse from, is both solace and prison where you are my warden. Clear minded or be-dazed you still maintain, causing inner conflict which I am forced to restrain. You laugh at my good times rare they may be, in my bad times of many you twist my sanity. I...
Today is selfharm awareness day. Reblog if you're...
An India Summer Place
I found this blog a little while ago and found it to be a real warm breeze on an otherwise cold and lifeless existence and though I would if you'll allow bring the same light and warmth to those who think of me as a friend or just those who think I am Weird (YES I AM LOOKING AT YOU) Anyway check out his blog for things that warm your brain and heart if you let them ...
"The Importance of Gourdcrafting There was a maidservant who had cleverly..."
– http://indiasummerplace.blogspot.com/2012/01/importance-of-gourdcrafting.html?showComment=1326402284389#c3540205886885332859
3 tags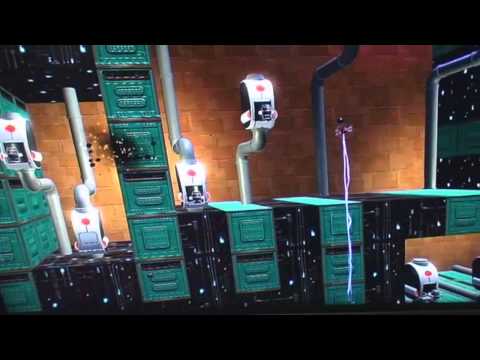 3 tags